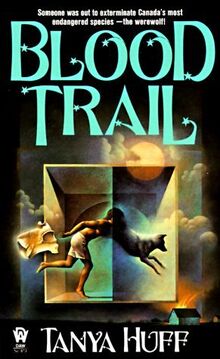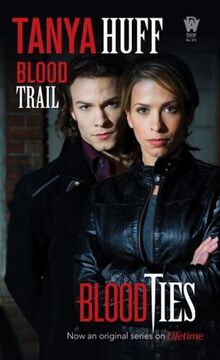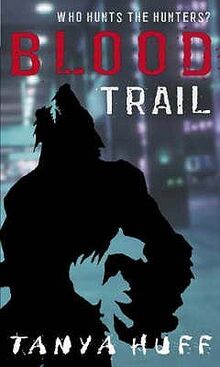 2nd book in the series
For centuries, the werewolves of Toronto have managed to live in peace and tranquility, hidden quietly away on their London, Ontario farm. But now, someone has learned their secret—and is systematically massacring this ancient race.
The only one they can turn to is Henry Fitzroy, Toronto-based vampire and writer of bodice rippers. Forced to hide from the light of day, Henry can't hunt the killer alone, so he turns to Vicki Nelson for help. As they race against time to stop the murderer, they begin to fear that their combined talents may not be enough to prevent him from completing his deadly plan.
Paperback, 352 pages
Published November 4th 2004 by Little, Brown Young Readers
original title
Blood Trail
ISBN 1841493570 (ISBN13: 9781841493572)
edition language
English
series
Vicki Nelson #2, Henry Fitzroy #2
characters
Vicki Nelson, Henry FitzRoy, Mike Celluci
setting
Canada
Previous Book: Blood Price; Next Book: Blood Lines
Home of Blood Books Series
Ad blocker interference detected!
Wikia is a free-to-use site that makes money from advertising. We have a modified experience for viewers using ad blockers

Wikia is not accessible if you've made further modifications. Remove the custom ad blocker rule(s) and the page will load as expected.