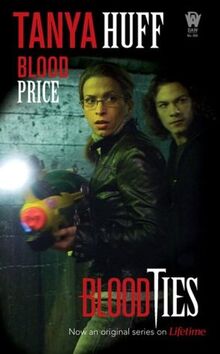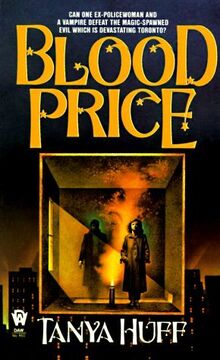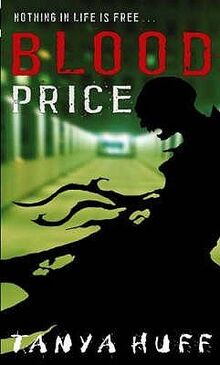 1st book in the series
Vicki Nelson, formerly of Toronto's homicide unit and now a private detective, witnesses the first of many vicious attacks that are now plaguing the city of Toronto. As death follows unspeakable death, Vicki is forced to renew her tempestuous relationship with her former partner, Mike Celluci, to stop these forces of dark magic—along with another, unexpected ally…
Henry Fitzroy, the illegitimate son of King Henry VIII, has learned over the course of his long life how to blend with humans, how to deny the call for blood in his veins. Without him, Vicki and Mike would not survive the ancient force of chaos that has been unleashed upon the world—but in doing so, his identity may be exposed, and his life forfeit.
Paperback, 336 pages
Published October 7th 2004 by Little, Brown Young Readers
ISBN 1841493562 (ISBN13: 9781841493565)
edition language
English
series
Vicki Nelson #1, Henry Fitzroy #1
characters
Henry FitzRoy, Mike Celluci, Vicky Nelson
setting
Toronto, Ontario (Canada)

Canada
Previous Book: None; Next Book: Blood Trail
Home of Blood Books Series
Ad blocker interference detected!
Wikia is a free-to-use site that makes money from advertising. We have a modified experience for viewers using ad blockers

Wikia is not accessible if you've made further modifications. Remove the custom ad blocker rule(s) and the page will load as expected.